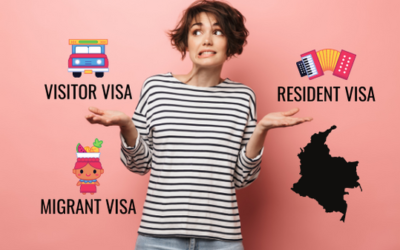 Resident, migrant or visitor visa in Colombia? Quick guide to Colombian visas.
List of countries whose nationals are allowed to enter Colombia for tourism without visa. Explanation of visa-free scheme in Colombia.
Let's Start Something new

Say Hello!
Excepteur sint occaecat cupidatat non proident, sunt in culpa qui officia deserunt mollit laborum. Sed ut perspiciatis unde omnis.