TRAVEL AND LIVE IN COLOMBIA
Boutique

immigration Agency
Welcome to Kolumbia Online, a boutique immigration agency in Bogotá run by expats!
We are Europeans and permanent residents in Colombia. We have over 20 years of experience and understanding this country from a foreigner's point of view.
This unique perspective is what distinguishes us from other agencies in Colombia – we understand fellow expats like anybody else!
WE ARE YOU!
By combining extensive experience, practical knowledge and understanding of the local culture and bureaucracy we set up our mission to help foreigners to establish their lives in Colombia, hassle free.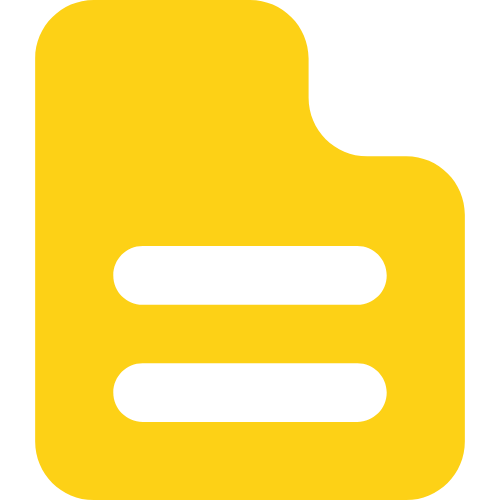 WHAT DO WE DO
Our services range from visa application, business registration, acquiring a citizenship or even getting your pet safetly to Colombia. Check all of our services!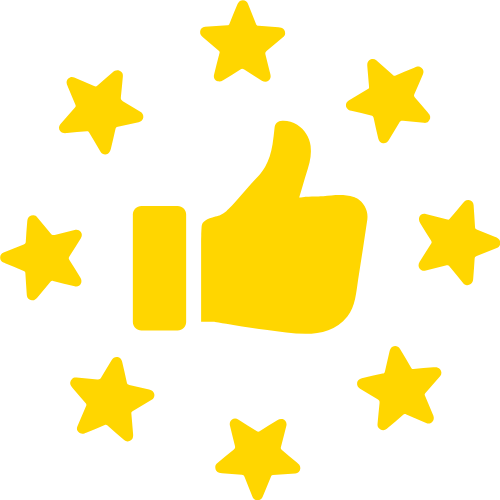 WHAT CLIENTS SAY ABOUT US
It is important for us is to see our clients happy and being able to move on with their lives in a new country. Find out some of their experiences!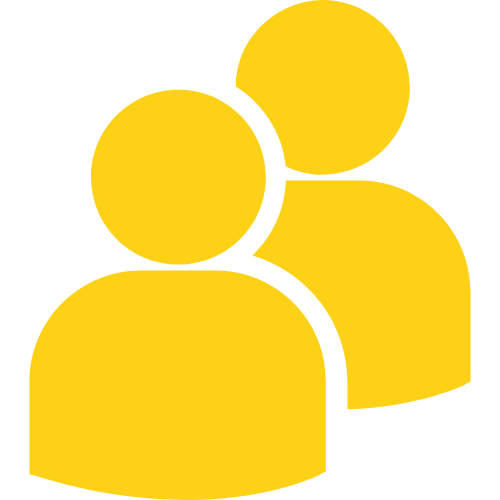 WHO ARE WE
Kolumbia Online SAS is an incorporated company in Colombia, bringing even more security and trust to our clients. Get to know our story and how did we get here!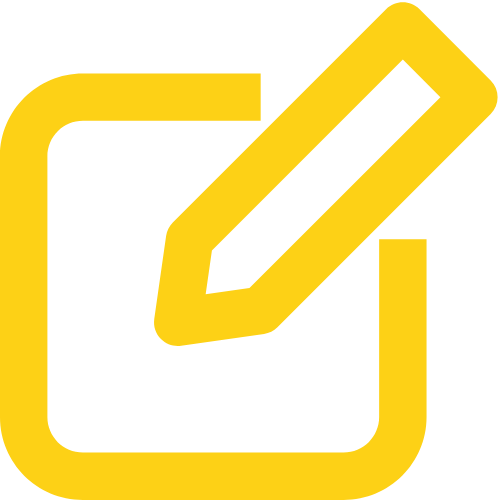 BLOG
This a inspiring to be a digital library of articles, where we share usueful tips for travellers and expats in Colombia. Read and inspire yourself!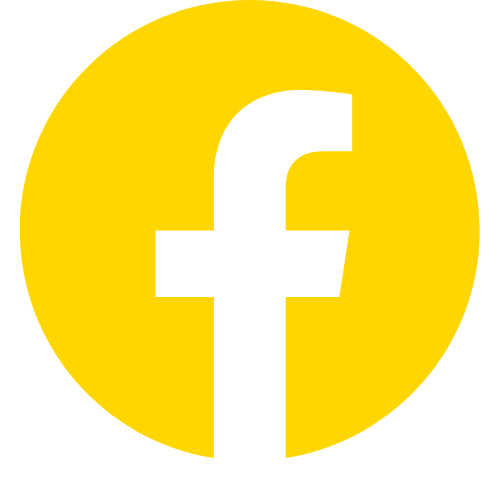 FACEBOOK
Connect with us on our Facebook fanpage!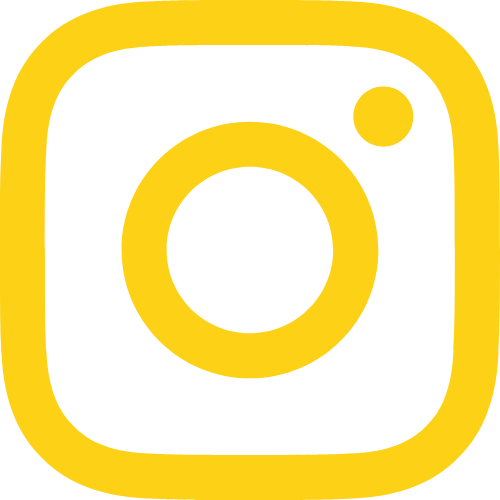 INSTAGRAM
Find out what do we do on Instagram!
Let's help you in colombia
Say Hello!