SHORT-TERM (V)
VISAS IN COLOMBIA
V (visitante) type visas are a category of short-term visas designed for foreigners who need to stay in Colombia temporarily and do not plan to stay in the country permanently.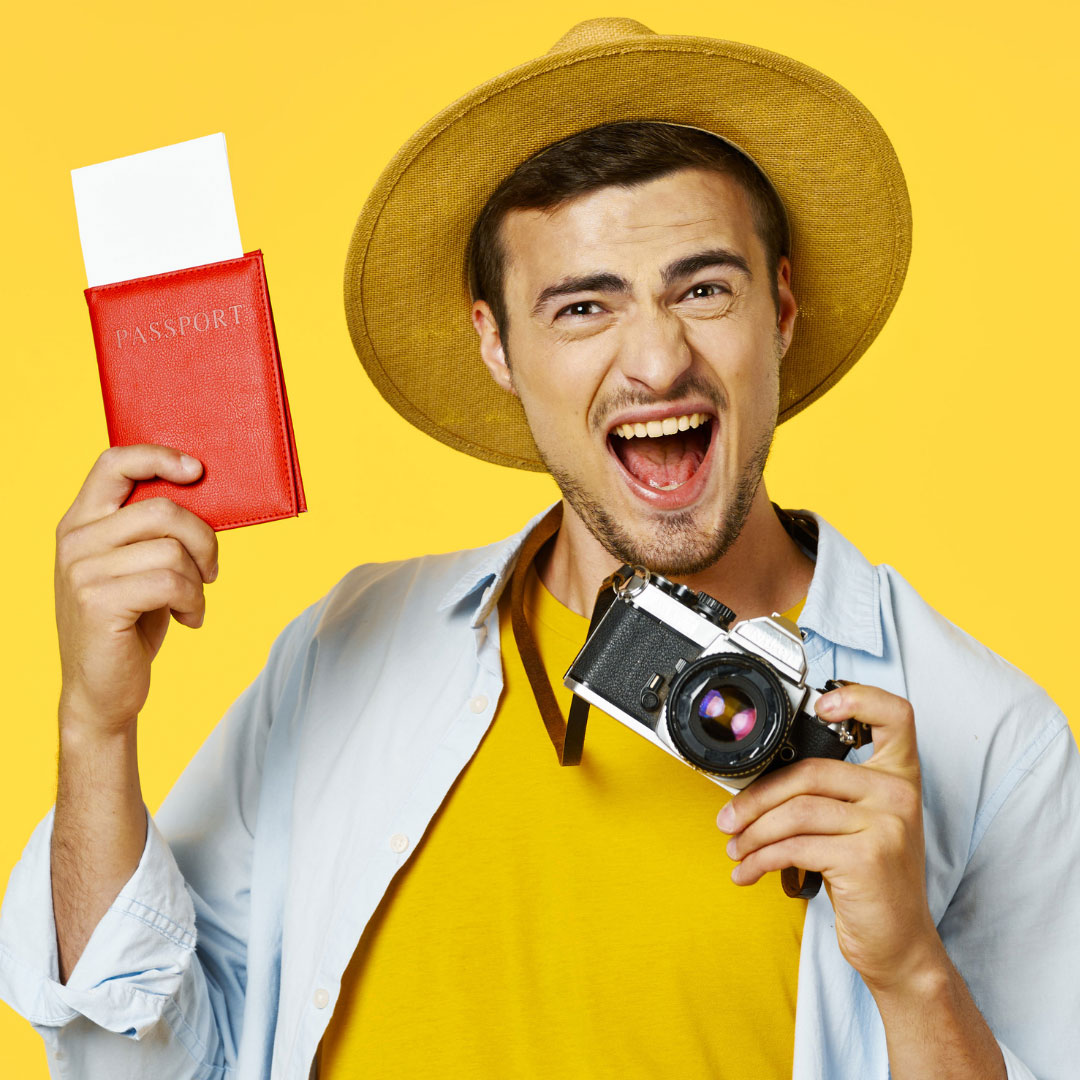 BUSINESS FOR MARKET EXPLORATION
NOT WHAT YOU WERE LOOKING FOR? BROWSE…
PERMANENT RESIDENCY (R) VISAS
OTHER IMMIGRATION PROCEDURES
Let's help you in colombia
Say Hello!