our story
Kolumbia Online began in 2010 as a personal blog and point of contact for Polish community in Colombia; focused on providing practical information on living and tourism.
In the last decade the country has attracted many foreigners wanting to move and settle in Colombia. Their motivation was family or work.
Nowadays Colombia experiences new wave of investors, nomads, retired people and even whole families wanting to settle in the country where the magic realism was born.
On our social groups we have seen many inquires into how to move to Colombia; people seeking practical information about life and work.
But it wasn't until we started receiving visa and how to set up business requests when we realized it was time to use the accumulated expertise to help other expats in need.
And that's how boutique immigration agency was born. 
Kolumbia Online SAS is legally incorporated entity in the Colombian chamber of commerce in Bogotá, providing even more security and trust among our clients.
We are a small team of experts, who integrate knowledge and experience with passion and creativity. We're the wearer of many hats dedicated to helping foreigners to establish private and business life in Colombia without too much hassle.
We are expats
We are the citizens of the European Union and residents in Colombia. We understand the mentality of an expat much better than local people. We are you!

Fluent in 3 languages
Our lives are multilingual – we live and breathe three languages (English, Spanish and Polish) every single day.
Understand bureaucracy
We've all been there! Dealing with local documentation, always changing laws, getting crazy and stressed. We want you to avoid the unpleasantries. Let us be stressed for you.  

Complex professional solutions
We combine various expertise and services in some projects. Would you like to purchase a flat or open a business and get an investment visa? Consider it done.
Personal attention
Boutique agency means we are small and we care a lot about every single client. You will receive a personal and tailor-made attention.
Awesome prices
Our prices are moderate compare to our competitors. We don't rent fancy offices, so we can keep our prices fair and reasonable.

Based in Bogota
Operating from the capital of Colombia is an advantage – for instance, all Ministries are here!
GDPR compliance
We apply strict EU regulation (GDPR) when you share all personal information with us. Be smart by being safe.

We love Colombia
We wouldn't be here without thinking that living in Colombia is a great option for many people. Would you like to join a club?
Gabriel García Márquez once said:
"All human beings have three lives: public, private, and secret."
You can entrust us with all of them.
Aleksandra "Ola" Malyska - Del Rio
Front Office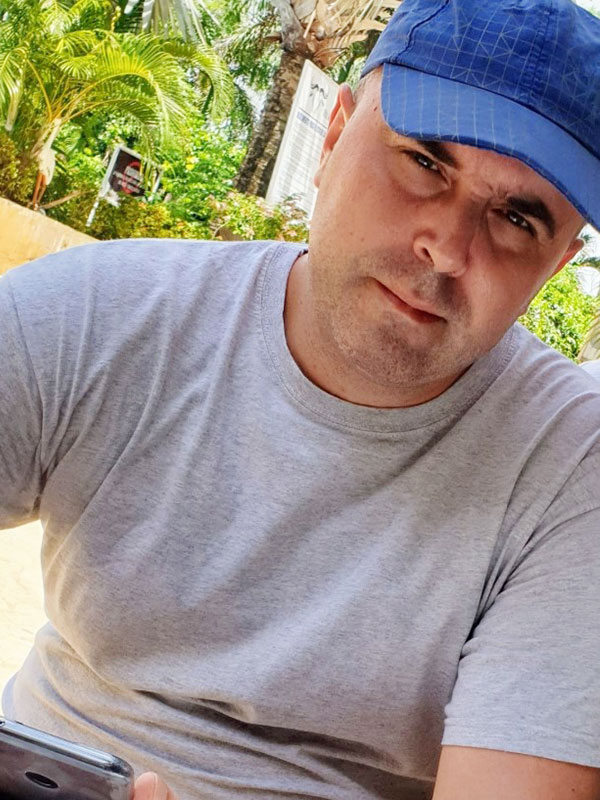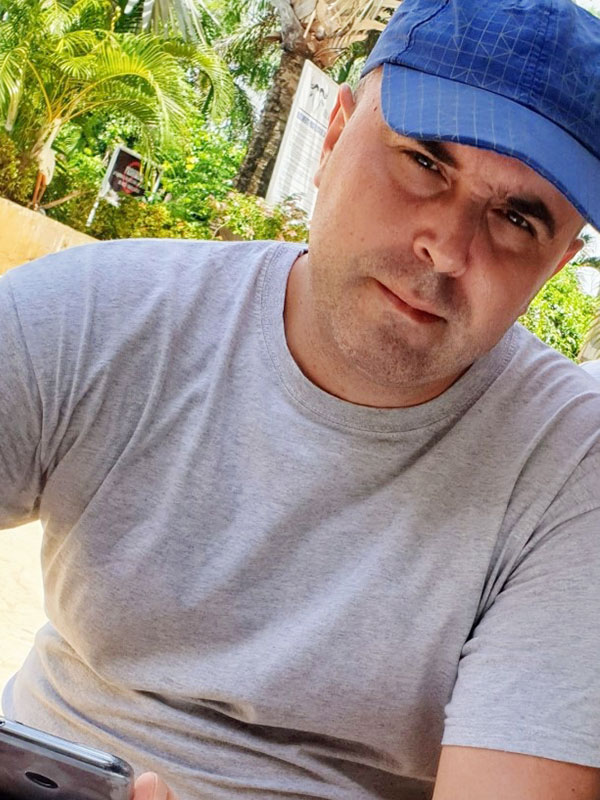 Gracjan "Carlos" Furgala
Back Office
Let's help you in colombia
Say Hello!