TRAVEL AND LIVE IN COLOMBIA
From our range of services, the most popular are visas and advising you on how to start a life in Colombia.
The services are constantly expanding as we grow with the needs of our clients, so  simply reach out and tell us what you need.
Our office is online, so you can be anywhere in Colombia or in the world to connect immediately with us.
We are LGBTQ friendly!

Visa and immigration
We help you to choose and apply for visa and foreign ID card. Illegal stay and other immigration issues.

Apostille and legalization
We get your Colombian documents legalized to be used in another country.

Translation
We sworn translate your document into Spanish or your language.

Marriage and domestic partnership
We help you to marry or register a domestic partnership with a Colombian loved one. Hetero and same sex couples.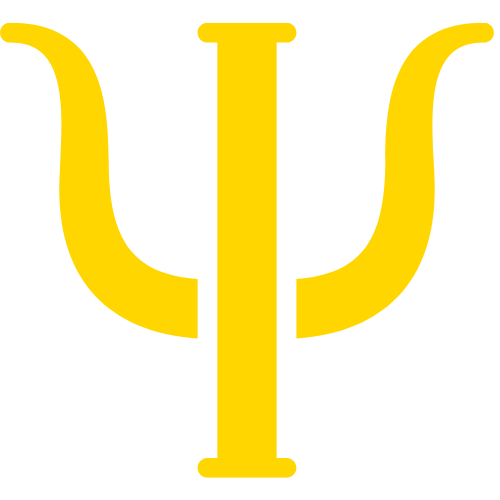 Psychological consultation
We help you for when you need it the most. Personal growth and problems. Psychologist online.
Insurance
We find you the best insurance for you, your family, property, car, motorcycle and pet.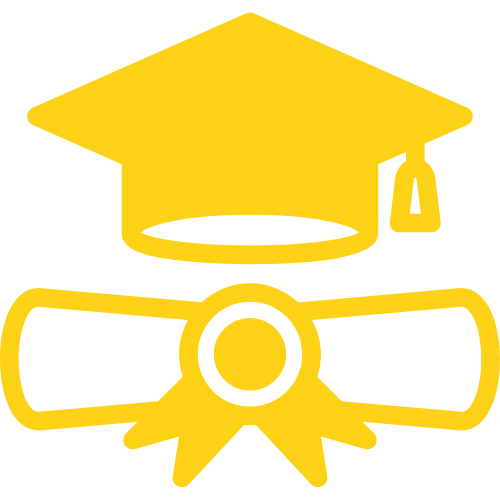 Diploma recognition
We get your studies, diploma and degree legally recognized in Colombia.

Business registration
We register your business or foundation in the chamber of commerce and the tax office.

Colombian citizenship
We assist you to become a Colombian citizen: naturalization, national ID card and passport.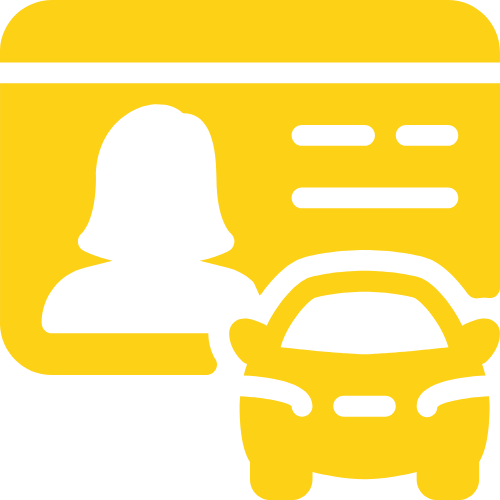 Other procedures
We help you to get the most from Colombia. Consult other procedures.
Let's help you in colombia
Say Hello!