PERMANENT RESIDENCY (R)
VISAS IN COLOMBIA
R (residente) type visas are a category of permanent resident visas designed for foreigners who have been living in Colombia for several years or are eligible for a visa for other reasons.
Permanent residents qualify to obtaining Colombian citizenship in the future.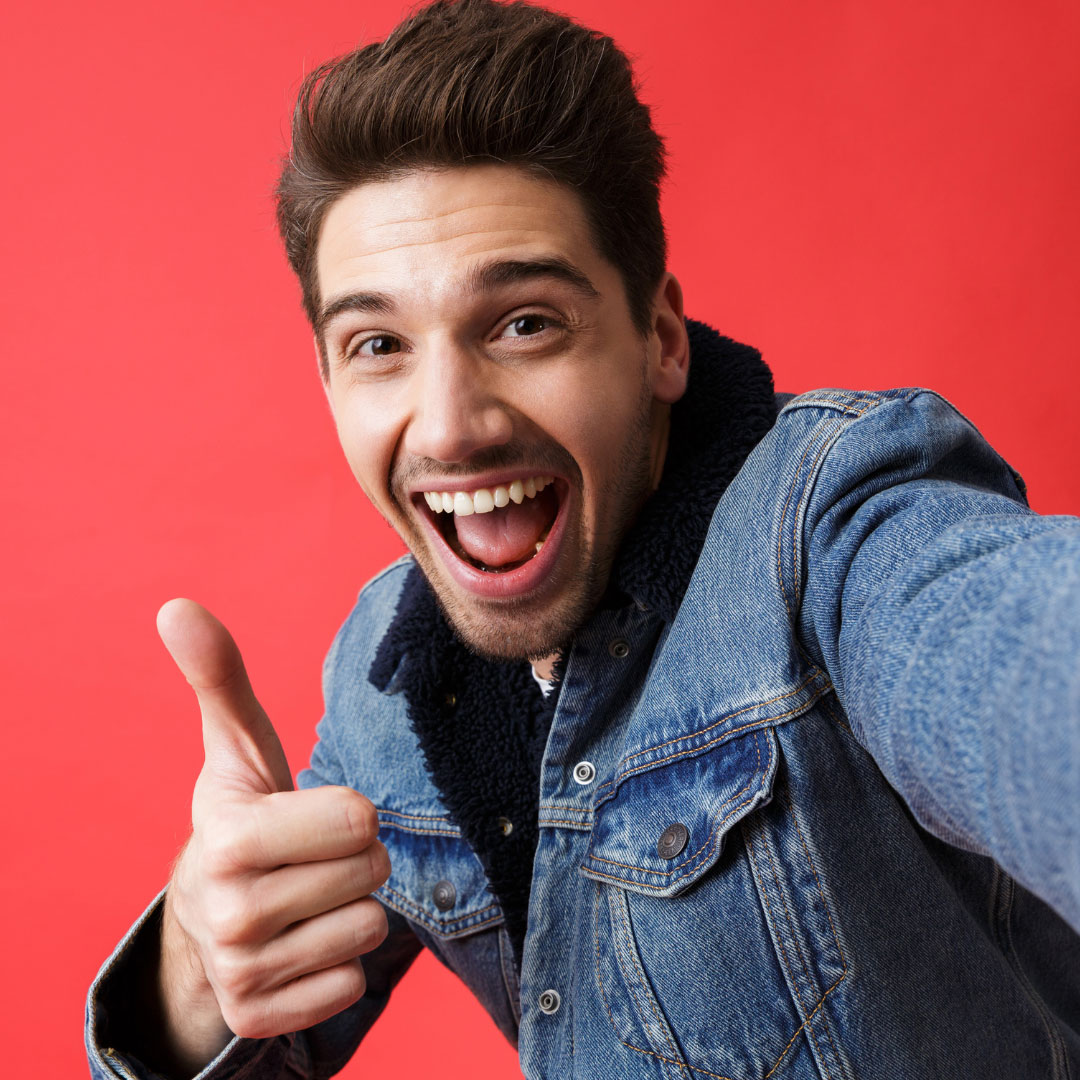 RESIDENT BY FAMILY OF NATURALIZED COLOMBIAN VISA
RESIDENT BY MARRIAGE VISA
RESIDENT AFTER 5 YEARS M VISA
NOT WHAT YOU WERE LOOKING FOR? BROWSE…
SHORT-TERM STAY (V) VISAS
OTHER IMMIGRATION PROCEDURES
Let's help you in colombia
Say Hello!