Best country to enjoy amazing life with rentier visa!
If you are a person who live off your savings or inherited wealth, you might as well enjoy your life in South America.
Welcome to Colombia! You could spend few years and enjoy the perks that Colombia offers to a person living from a passive income. 
Don't overthink it and get your visa ASAP!
Apply with our assistance, instantly benefit from our visa experience and automatically increase your chances of getting dream visa.
Explore rentier's life in Colombia!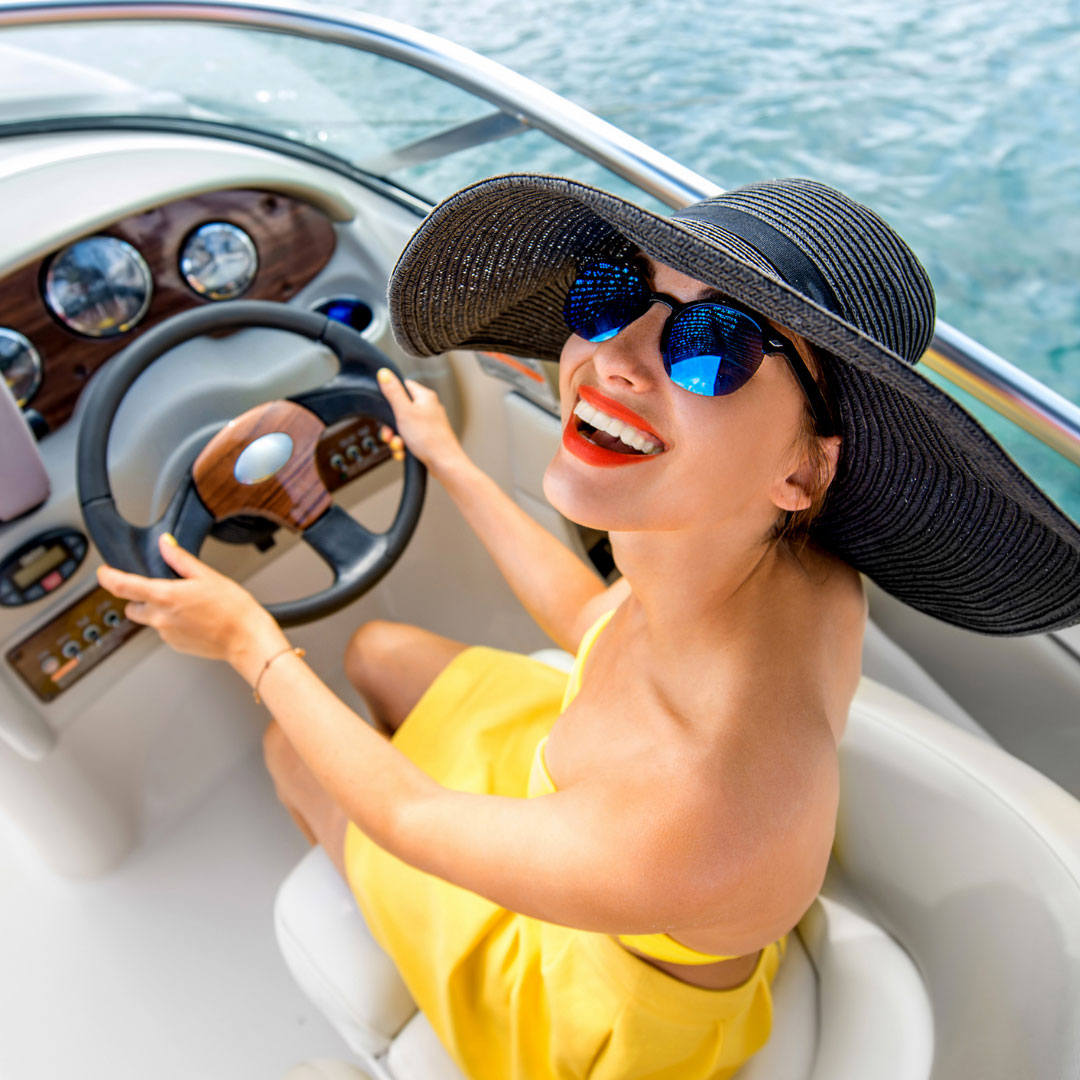 RENTIER VISA REQUIREMENTS
Passport
Document valid min. 6 months with minimum 2 blank pages.
Photo
Digital photo 3 x 4 cm with white background. No accessories. Visible ears. Good quality.
Application letter
Declaration letter of the source of the passive income.
Judicial certificate
Judicial, crime or police record certificate from the country where the applicant has lived for the past 3 years.
Proof of income
Proof of minimum 11,600,000 COP (approx. 2,500 USD) monthly income from private company or public entity. Incl. property renting in Colombia. 
Health insurance
Health insurance (issued abroad or in Colombia) with all risks and repatriation coverage.
Other documents
Complementary documentation that supports the visa application in order to decide on its reliability.
Certificate of Migratory Movements
Tailor-made advisory
Immigration counselling
Digital processing of documents
Submitting application
Know-how of the procedure
Payments to the government
Scheduling of appointments
Individual chat with advisors
Save money
Because the cost of our service is more affordable than other agencies, while doing the same job.
We are you
Because as fellow expats we understand you better than Colombians.
10+ years
Because we have more than a decade of experience dealing with Colombian bureaucracy.
Trustworthy
Because we've been there and done it.
100% online
Because our office is online to meet the needs of our clients from all over the world.
Multilingual support
Because we are fluent in 3 languages: English, Spanish and Polish.