Everything you need about business owner visa in Colombia!
Are you a brave entrepreneur who strives for the challenge to start own business? Or a businessman who recognises great opportunities to buy shares in an existing firm?
Invest approx. 25,000 USD in a Colombian firm and claim your long term stay visa.
Don't overthink it and get your visa ASAP!
Apply with our assistance, instantly benefit from our visa experience and automatically increase your chances of getting a dream visa.
Become a business owner in Colombia! How many foreigners can say that?!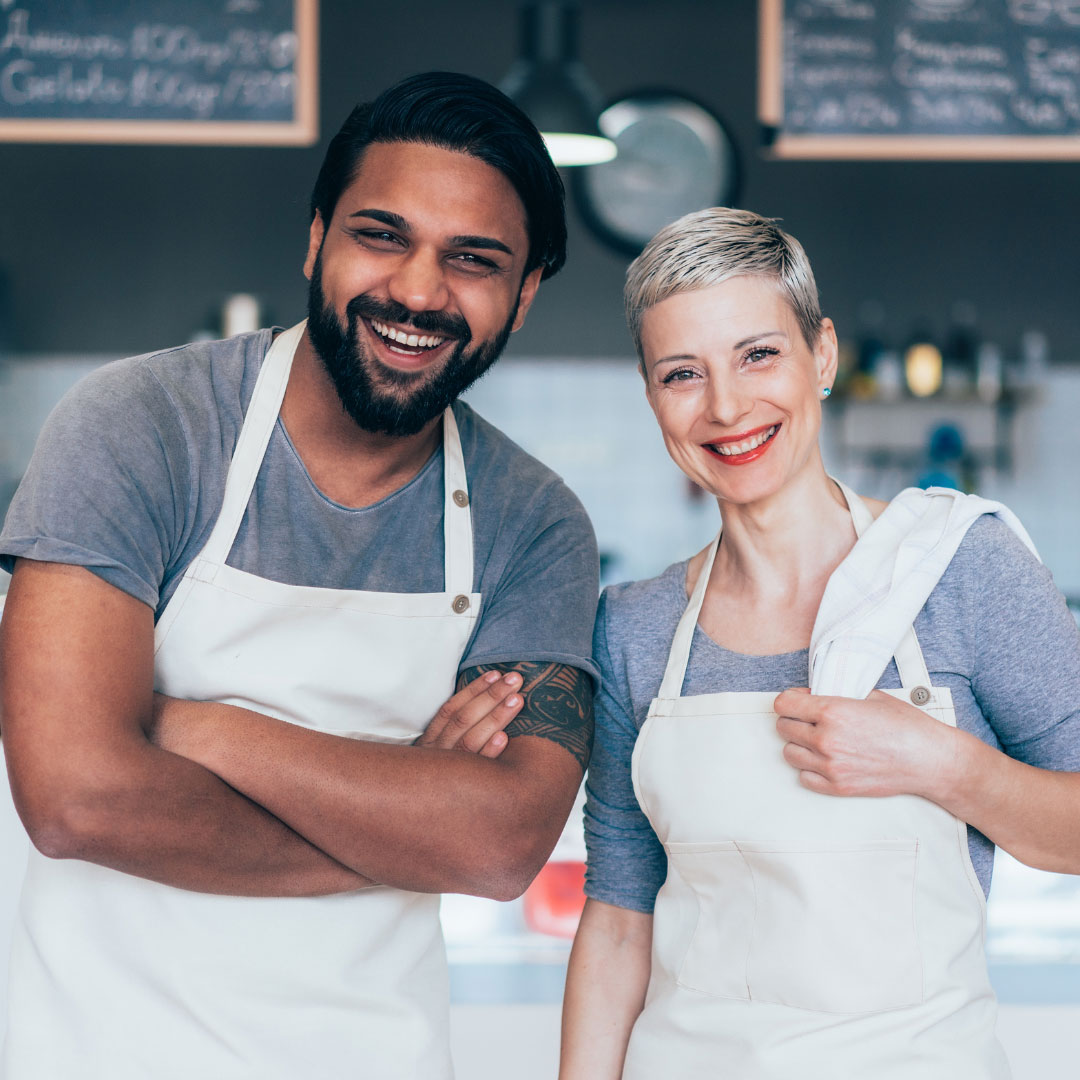 BUSINESS OWNER VISA REQUIREMENTS
The documentation for this visa depends on how the investment has been made, if you are a sole owner of the company or a shareholder, how long the company has been incorporated and if this is your first or second/third etc. time visa. Get in contact with us!
Passport
Document valid min. 6 months with minimum 2 blank pages.
Photo
Digital photo 3 x 4 cm with white background. No accessories. Visible ears. Good quality.
Application letter
Introduction letter explaining activity of the firm and the investment.
Chamber of commerce
Certificate of incorporation of a company.
Investment certificate
Proof of investment of minimum 116,000,000 COP (approx. 25,000 USD).
Bank documents
Certificate of opening an account or last 3 months statements for operating companies.
Form F4
Foreign exchange declaration form that legalizes international transfer of investment capital.
Central Bank certificate
Certificate with registered direct investment of minimum 116,000,000 COP (approx. 25,000 USD).
Share certificate
Legal proof of ownership of shares: paid-in capital of minimum 116,000,000 COP (approx. 25,000 USD).
Other documents
Complementary documentation that supports the visa application in order to decide on its reliability.
BUSINESS OWNER VISA PROS & CONS
Work permit
Yes. Restricted to the invested company
Permanent residency
After 5 consecutive and interrupted years.
Click on the icon for more info.
Certificate of Migratory Movements
Tailor-made advisory
Immigration counselling
Digital processing of documents
Submitting application
Know-how of the procedure
Payments to the government
Scheduling of appointments
Individual chat with advisors
Save money
Because the cost of our service is more affordable than other agencies, while doing the same job.
We are you
Because as fellow expats we understand you better than Colombians.
10+ years
Because we have more than a decade of experience dealing with Colombian bureaucracy.
Trustworthy
Because we've been there and done it.
100% online
Because our office is online to meet the needs of our clients from all over the world.
Multilingual support
Because we are fluent in 3 languages: English, Spanish and Polish.