How to get beneficiary visa in Colombia pain-free
Are you moving to Colombia because your spouse or a parent got a job to work there? There are many families relocating together around the world and that includes Colombia, a Latam hub for many international companies.
Fortunately Colombian government has thought of visas for family members who act as beneficiaries of the main visa holder.
Don't overthink it and get your visa ASAP!
Apply with our assistance, instantly benefit from our visa experience and automatically increase your chances of getting beneficiary visa.
Relocate to Colombia pain-free with the whole family!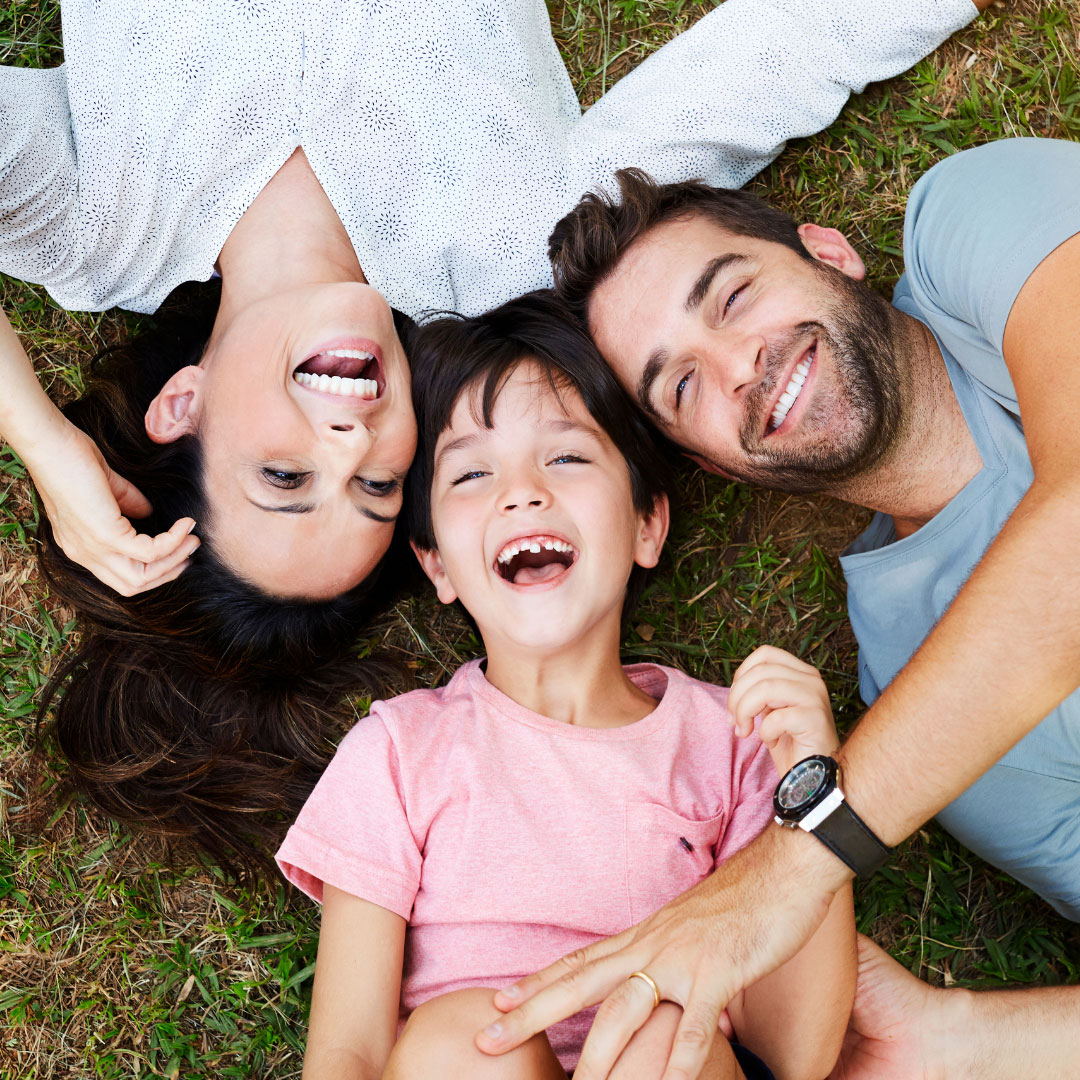 WHO CAN APPLY FOR BENEFICIARY VISA
Spouse or partner
Spouse by marriage or permanent partner (domestic partnership, civil partnership etc).
Children under 25
Children under 25 years of age who are economically dependent on the principal visa holder.
Children over 25
Children over 25 years of age who present some type of duly diagnosed disability that prevents them from having economic independence.
BENEFICIARY VISA REQUIREMENTS
Passport
Document valid min. 6 months with minimum 2 blank pages.
Photo
Digital photo 3 x 4 cm with white background. No accessories. Visible ears. Good quality.
Main visa
Copy of the main visa holder.
Certificate of kinship
Marriage certificate or domestic partnership certificate or birth certificate.
Application letter
Letter signed by main visa holder declaring dependency and economic responsibility for the expenses inherent to the trip and/or stay of the beneficiary in the national territory, including health coverage services.
Proof of income
Last 6 months bank statements or labor certification of sufficient income to assume economic responsibility for beneficiaries.
Other documents
Complementary documentation that supports the visa application in order to decide on its reliability.
BENEFICIARY VISA PROS & CONS
*The beneficiary visa ends automatically when the beneficiary child turns 25 years old; if before this age they cease to be financially dependent on the main visa holder; or if the principal visa holder has been canceled or has expired automatically or in advance, in accordance with the causes stipulated in Resolution 5477.
Permanent residency
After 5 consecutive and interrupted years as a beneficiary of R visa.
Click on the icon for more info.
Certificate of Migratory Movements
*the final quote depends on if our services were accquired for processing the principal visa and on the number of beneficiaries. Get in contact with us!
Tailor-made advisory
Immigration counselling
Digital processing of documents
Submitting application
Know-how of the procedure
Payments to the government
Scheduling of appointments
Individual chat with advisors
Save money
Because the cost of our service is more affordable than other agencies, while doing the same job.
We are you
Because as fellow expats we understand you better than Colombians.
10+ years
Because we have more than a decade of experience dealing with Colombian bureaucracy.
Trustworthy
Because we've been there and done it.
100% online
Because our office is online to meet the needs of our clients from all over the world.
Multilingual support
Because we are fluent in 3 languages: English, Spanish and Polish.