How to do stress-free visa transfer in Colombia
Visa transfer is the printing of a new label with the same data of a valid and granted visa, to be stamped on another passport.
Transfer can be authorized or not* by Cancilleria.
*Apply with our assistance, instantly benefit from our visa experience and automatically increase your chances of getting it done.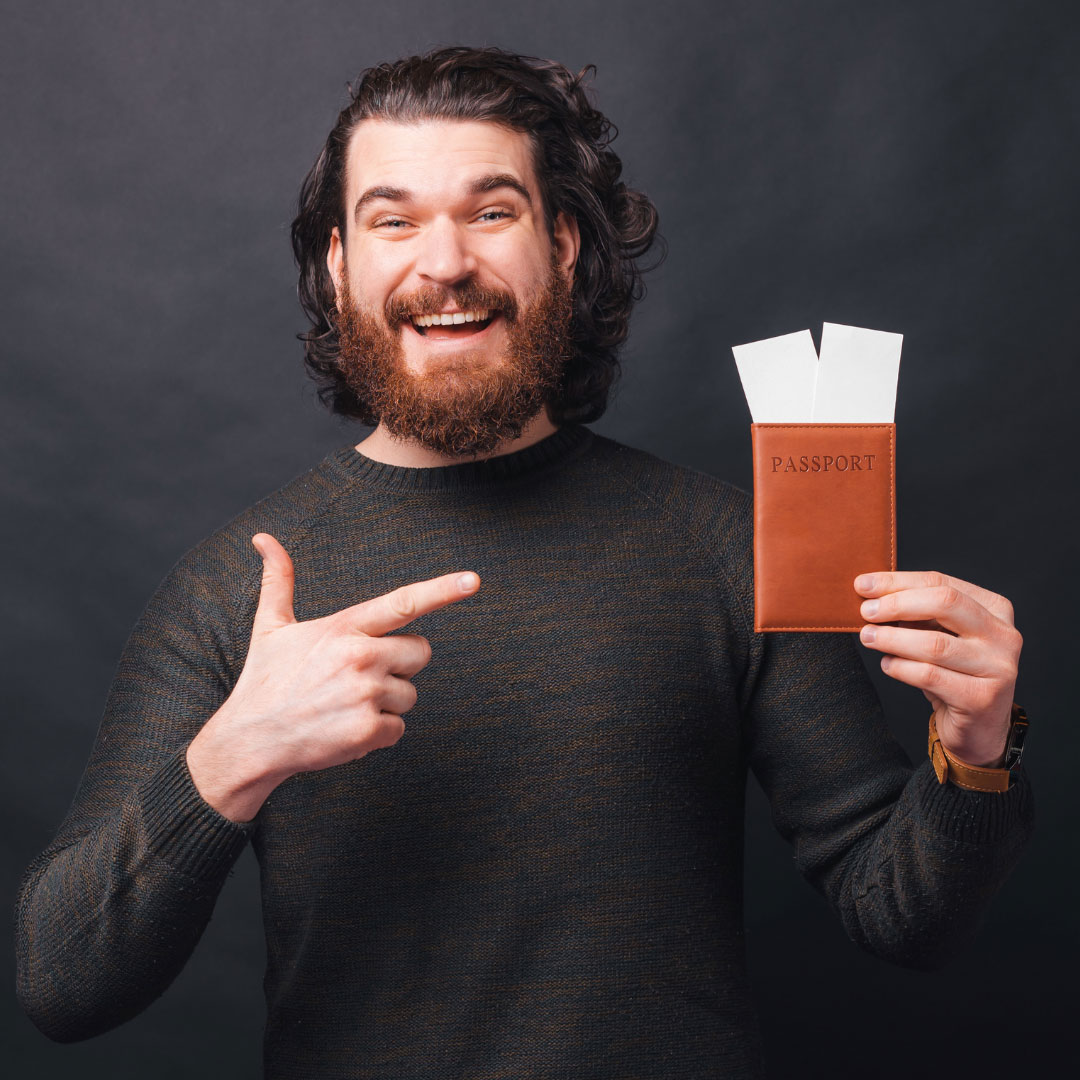 WHEN TO MAKE VISA TRANSFER
New passport
Your passport is new because it was stolen, lost or has expired.
Typing errors
The visa has been issued with typing errors and correction has not been filed within 15 days.
Job title change
Change of job title and responsabilities in the same company.
Additional employer
Additonal employer needs to be added to the visa, provided that the authorized work is related to the activities of the current visa.
Permanent resident
All permanent resident visa holders must request the transfer of their visa every 5 years.
Visa issued prior to October 2022
Holder of valid Permanent Resident (R) type visa issued prior to October 2022 and granted under previous immigration law, must carry out the visa transfer within the following 2 years from the date of entry into force of the new law (Resolución 5477), i.e. the transfer of R visa need to be requested minimum 30 days prior to 20th of October 2025.
VISA TRANSFER REQUIREMENTS
Passport
Document valid min. 6 months with minimum 2 blank pages.
Photo
Digital photo 3 x 4 cm with white background. No accessories. Visible ears. Good quality.
Visa
Copy of the original visa.
Certificate of Migratory Movements
General documents
Documents supporting general requirements of the original visa. Applies to all visas.
Additional documents
Document that certifies or accredits the validity of the circumstances or conditions that gave rise to the granting of the visa. Applies to V and M visas.
Other documents
Complementary documentation that supports the visa application in order to decide on its reliability.
VISA TRANSFER PROS & CONS
Validity
Same as for the original visa
Work permit
Same as for the original visa
Beneficiaries
Same as for the original visa
Permanent residency
Yes, for M visas.
No, for V visas.
Certificate of Migratory Movements
Foreigner's ID
approx 50 USD, if needed to be printed again
Tailor-made advisory
Immigration counselling
Digital processing of documents
Submitting application
Know-how of the procedure
Payments to the government
Scheduling of appointments
Individual chat with advisors
Save money
Because the cost of our service is more affordable than other agencies, while doing the same job.
We are you
Because as fellow expats we understand you better than Colombians.
10+ years
Because we have more than a decade of experience dealing with Colombian bureaucracy.
Trustworthy
Because we've been there and done it.
100% online
Because our office is online to meet the needs of our clients from all over the world.
Multilingual support
Because we are fluent in 3 languages: English, Spanish and Polish.